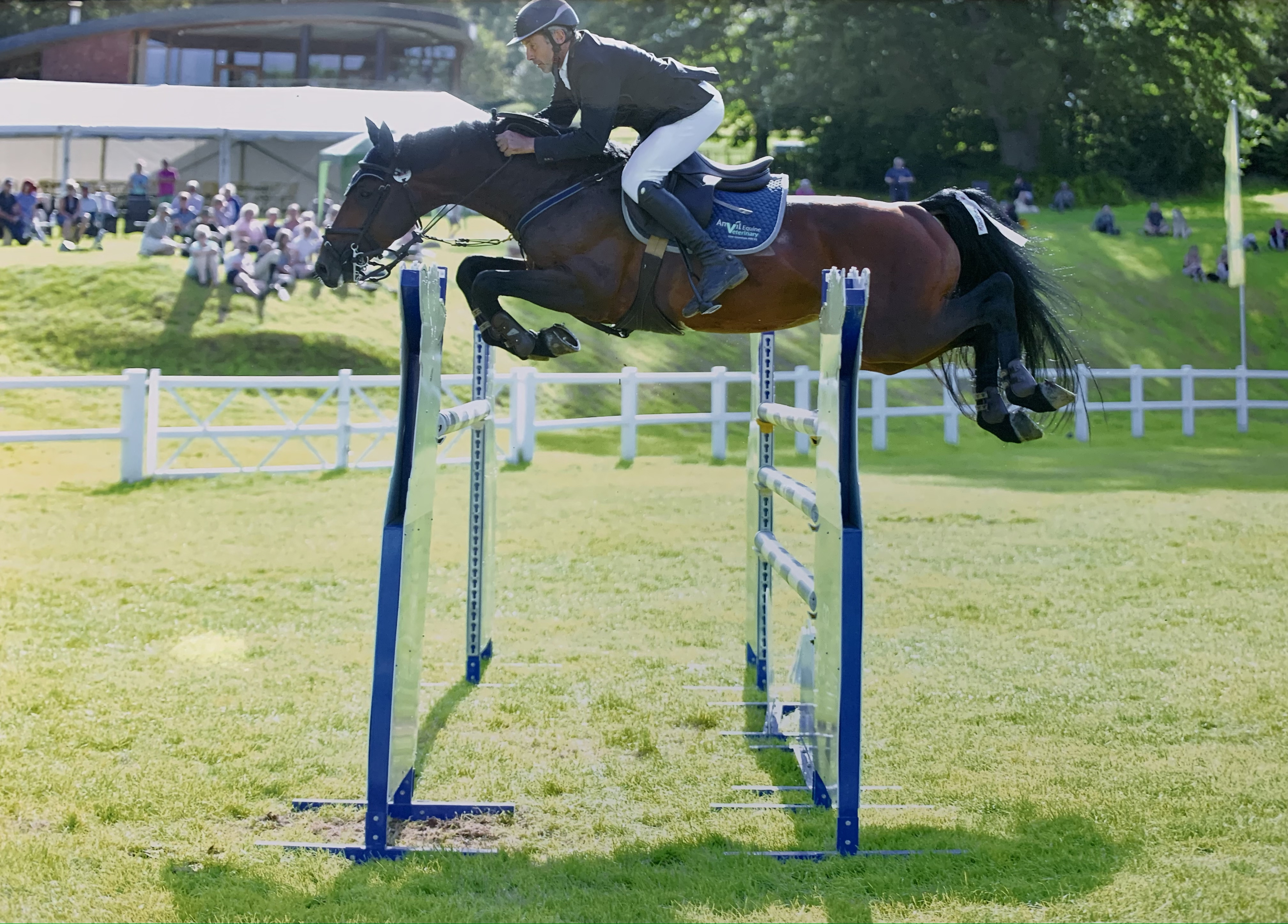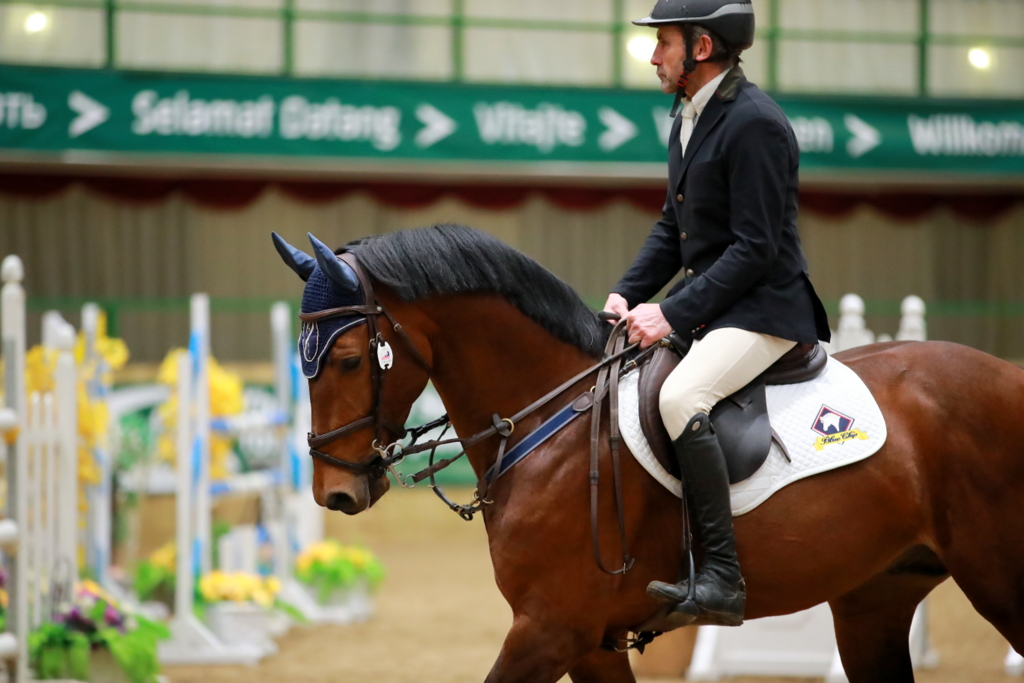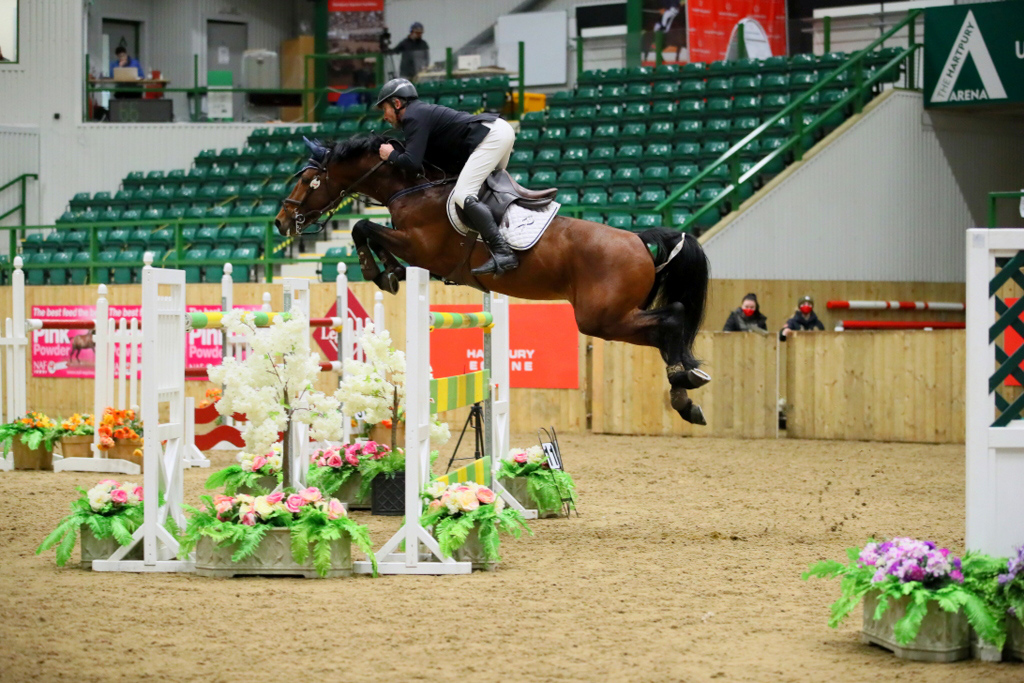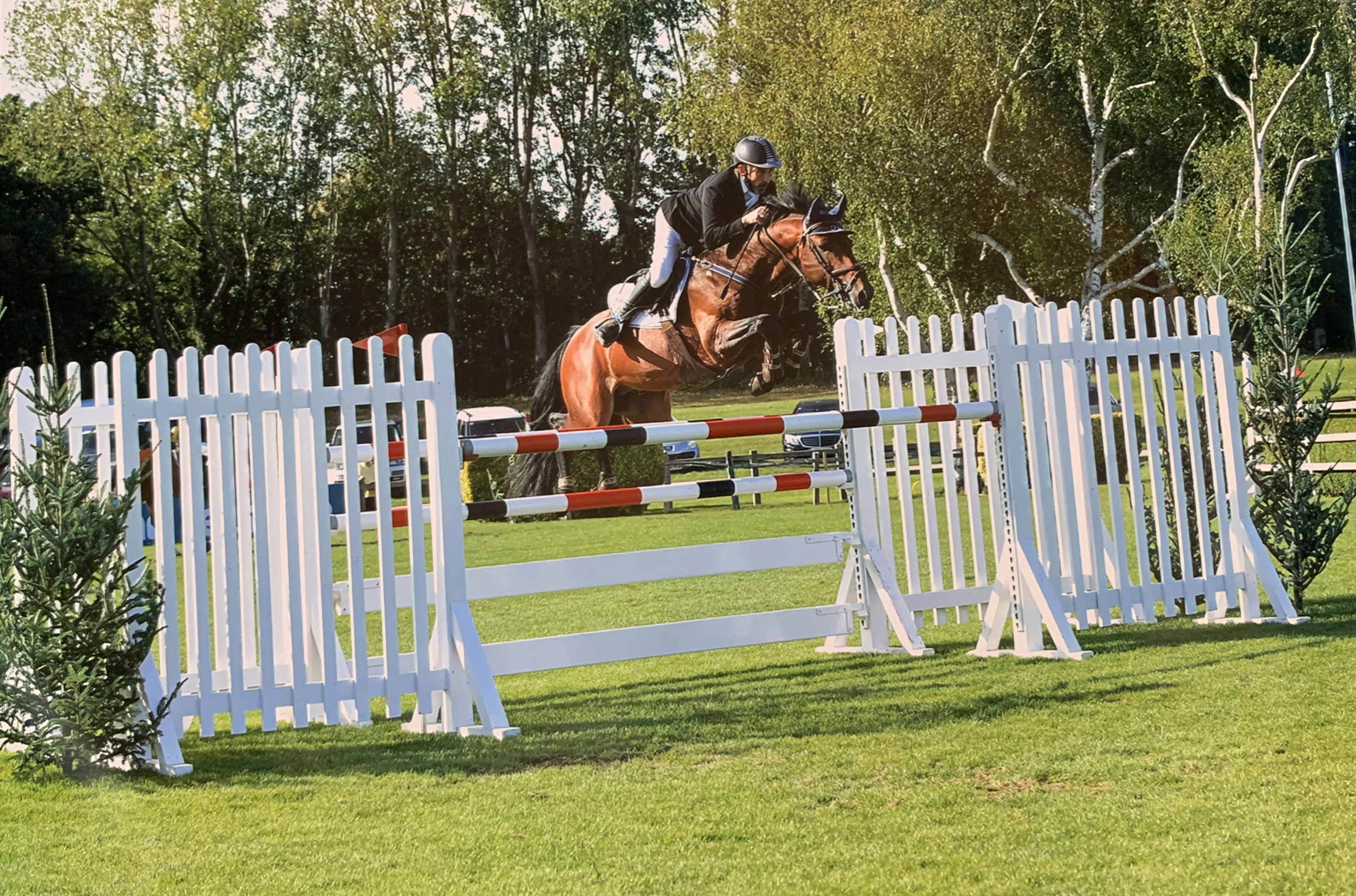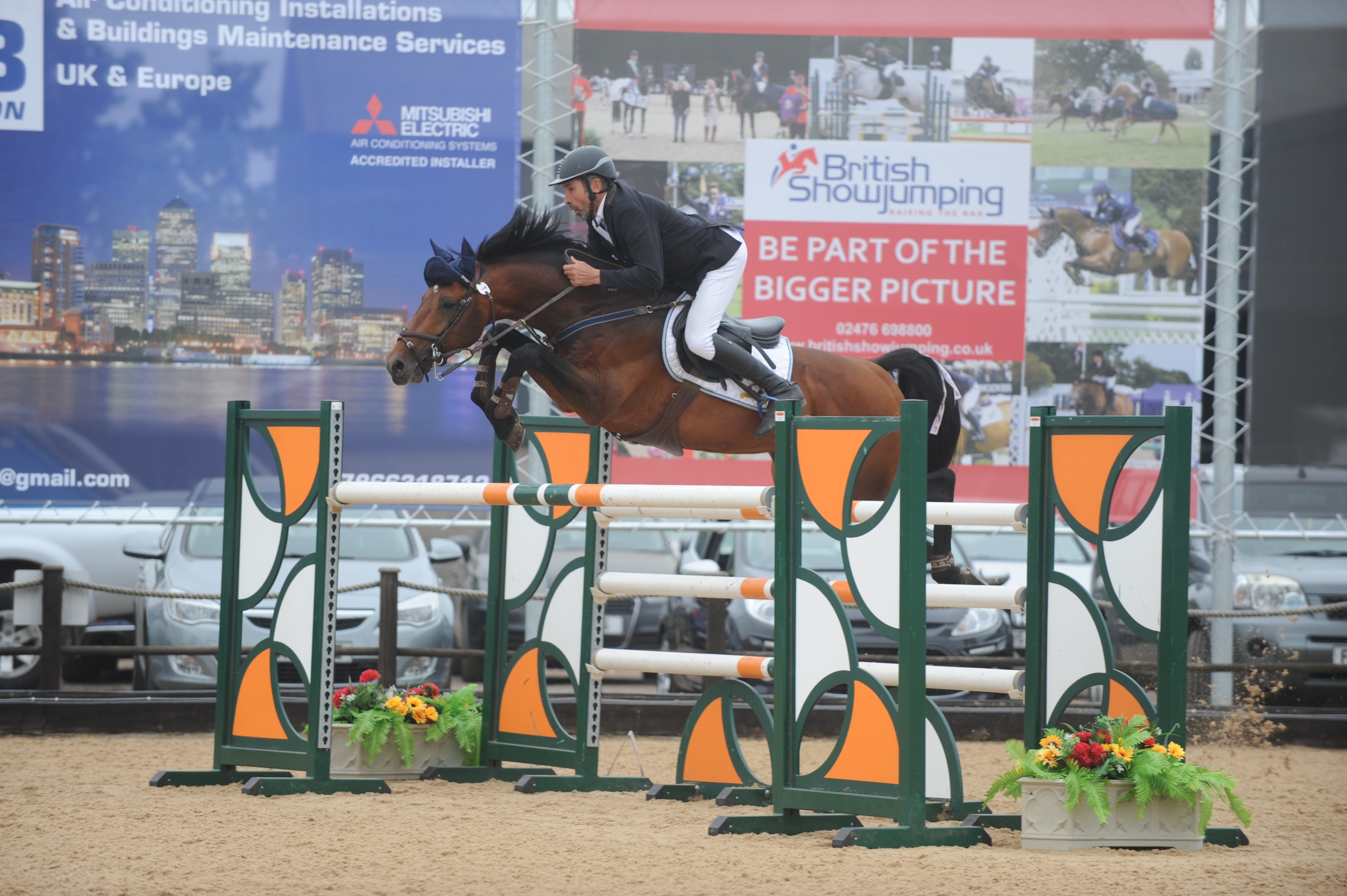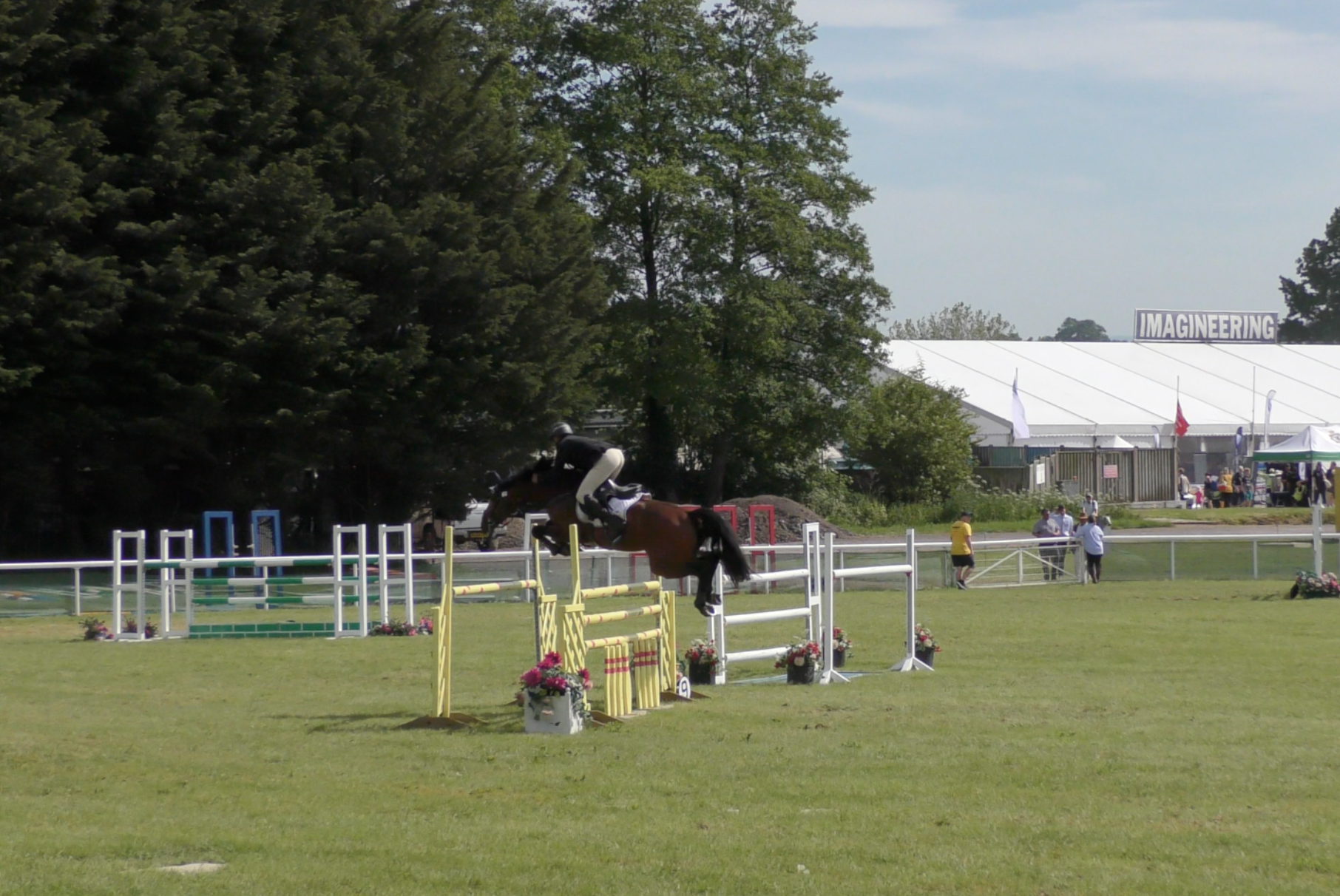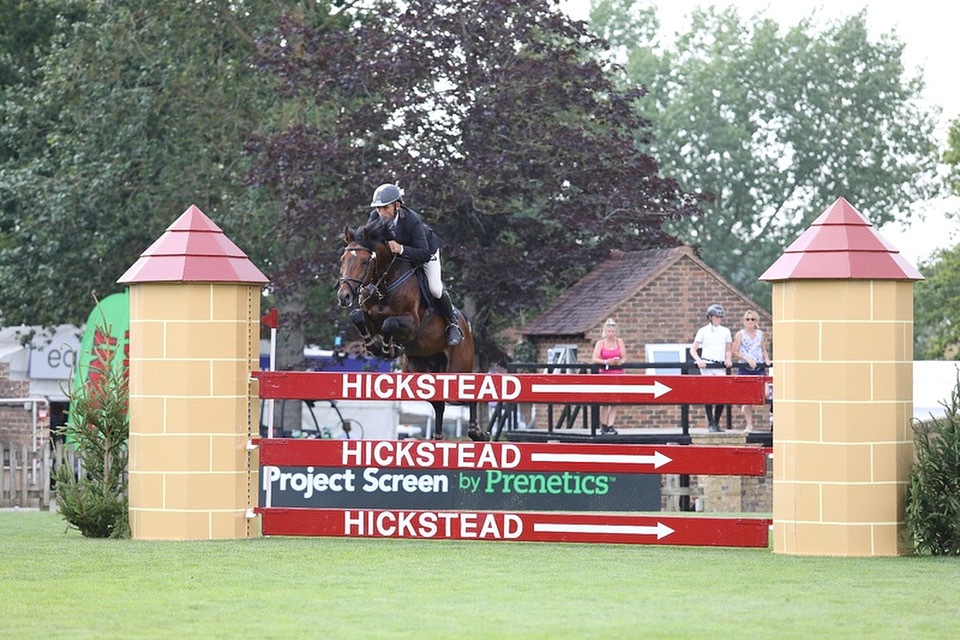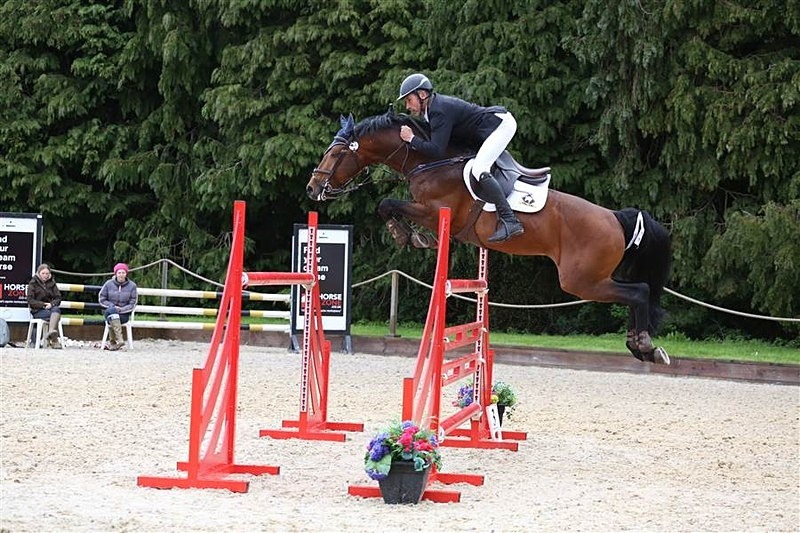 Helios B
Extremely promising rising 10yo owned by Gerry and David Mills.
This quality stallion has real presence. Purchased as a 2yo in Holland, he has been entirely produced by Westcountry Sports Horses, enabling the correct production. He was licensed as a 4 year old by Breeder's Elite and has shown huge amounts of scope, braveness, carefulness and consistency from a young age.
Due to his personal performance and his fantastic family behind him, being by the successful international Eldorado van de Zeshoek and his dam by the legend that is Verdi, we believe he will give many fantastic attributes to your mare and is sure to pass to his offspring. He has proven extremely fertile and his first foals were born 2019.
CV:
Highest placed Breeders Elite 5yo stallion at the finals at Hartpury.
Qualified, placed and clear in the 5yo final in the International Arena at Hickstead
8th Blue Chip B&C Final at the Blue Chip Championships April 2019
3rd Foxhunter Royal Windsor Horse Show May 2019
4th in HOYS Grade C 135 qualifier at Bath and West June 2019
8th Hickstead 7yo Championship Final September 2019
2020: Placed in Foxhunter Second Rounds, jumping clear and placed in 140s.
Update Dec 2020: Qualified for Royal International Hickstead Winter B&C Final
2021: Won 140s, 2nd and Qualified for Royal International Hickstead Winer B&C Final
3rd in x2 Area Trials
Placed 150s
3rd at Hartpurys Winter Classic Grand Prix
See our Facebook page and his own Helios B for latest Videos and Information.
Stud Fee 2022. £650 Please enquire for more information. Can be found in the 2022 Stallion AI Services Directory.
Eldorado Van De Zeshoek
Powerhouse Eldorado van de Zeshoek meets all the expectations in both sport and breeding.
Ridden by Willem Greve, the son of Clinton is currently among the best combinations in The Netherlands, making several Nations Cup appearances last year.
In breeding, Eldorado van de Zeshoek is undoubtedly a foundation sire in the making, with already three KWPN approved sons, namely Grandorado TN, Grodino and Highway M TN.
In addition, Eldorado van de Zeshoek's dam Bijou Orai currently competes at 1.60m level with French rider Olivier Perreau.
With the Olympic stallion Clinton as his sire and the highly successful Toulon as dam's sire, Eldorado's pedigree is more than outstanding.
At the beginning of 2015, Willem Greve took over the reins of Eldorado van de Zeshoek and immediately won the Grand Prix of Roosendaal.
"Eldorado van de Zeshoek has unlimited scope and with his power he can jump all the classes in the world. Thereby he is competitive, so I'm very happy to have him in my stable!"
Verdi
Verdi is one of the top stallions currently competing, with an impeccable international record and numerous medals and team appearances under his belt. He is a large-framed, powerful stallion with a lot of character, enormous scope and boundless energy and stamina. Verdi is well-known for his exuberance, and produces really rideable, willing offspring with a competitive edge. Verdi has beautiful conformation and has very long lines, as well as very good movement, in walk, trot and canter, along with a lovely, easy temperament.
Performance - Verdi's international successes place him among the very best in the world. He has appeared at every senior championship since 2011, winning two team golds (WEG 2014, Aachen 2015) and a team silver (London 2012). With Verdi in the team, The Netherlands have also won the Nations Cup Final in Barcelona 2014, plus the legs at Rotterdam, St Gallen, Falsterbo, and Rome - with Verdi jumping the coveted double clear on three of those occasions. He has finished in the top ten of a World Cup qualifier thirteen times, including second in Verona, Helsinki, and Gothenburg. He has competed at the World Cup Final four times, finishing sixth (Lyon 2014 & Vegas 2015), seventh ('s-Hertogenbosch 2012) and eleventh (Gothenburg 2016). Individually, Verdi has won the GCT Madrid Grand Prix, the Lyon and Al Ain Longines Grands Prix, and the Grand Prix of Salzburg. Verdi has won almost €400,000 on the GCT Tour alone.
Verdi is a son of the world famous sires Quidam de Revel x Landgraf I x Calypso I. Father Quidam de Revel is a legend on his own; he has an impressive list of achievements and he himself participated in the Olympic Games and is also the sire of many international jumpers and approved stallions the world over.
Damline - Damsire Landgraf I is as famous as Quidam and has a long list of international jumpers and approved stallions. Verdi descends from the famous Holsteiner damline 474-a, a motherline that produced the approved stallions Calato, Colombo, Carlino, Loxgraf Go, Montreal, Aldato, Nimrod, Cavalier and Cicero, as well as the international jumpers Brillante, Spiga, Dehlia, Kira, Deka, Ishan and Edminton. Verdi's dam Clarissa is a full sister to the mother of the Holsteiner stallion of the year, Calato.
Progeny - Verdi's oldest offspring are now appearing at international grand prix level, with more than 80 now jumping at 1.40m level or higher. He is also producing successful event horses including Charles RR, second in the U25 CCI2* at Tattersalls 2015, and Nyala D'Arville, 10th in the CCI3* at Boekelo 2016.

Helios B
Eldorado van de Zeshoek
Clinton
Corrado I
Urte I
Bijou Orai
Toulon
Ramourai
Dienette
Verdi
Quidam De Revel
Clarissa
Misenette
Indoctro
Fienette